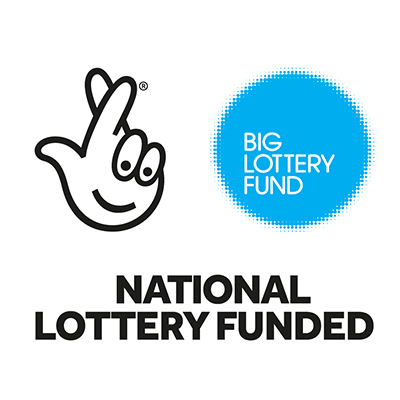 We encourage all tuners to gain and maintain the highest professional standards and to exhibit ethical and professional integrity at all times.
We offer ongoing training to piano tuners who wish to acquire extra levels of ability. This is open to all everyone, even if they are not yet members of the Association. We do this by running subsidised seminars for fully sighted and visually impaired tuners.
The 2017 AGM conference will be held at Albrighton Hall Hotel and Spa Shrewsbury on the 13-14-15 and 16th June The AGM will be on the 16th
This 18th century manor house once home to the piano tuning department at RNCB has an ornamental lake and 15 acres of grounds.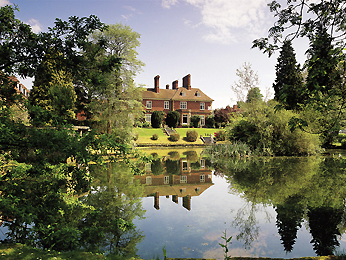 You will get..
Overnight Accommodation +
Three course Dinner
Full English Cooked Breakfast
Free Wifi available throughout.
Ensuite bathrooms
Flat screen satellite TV.
Fob door entrance
Tea and coffee making facilities in the rooms
Access to the sports centre ,swimming pool, spa and bar
Free on-site parking
Classes available and Trade stands will include:
Polyester Scratch Repair and Matt Finish repairs for pianos, guitars etc. Konig (All day) (Class A)
Old Grand Regulation and voicing class. David Fry. (All day) (Class B)
Old Upright Regulation and voicing class. Vale Pianos. (All day) (Class C)
Small Piano Repairs: "Why did I not think of that?" plus the history of small pianos. Martin Backhouse. (All day) (Class D)
Key Repairs and bushing. Pianos and organs. Pianoforte Marwood Ltd. (All day) (Class E)
Grand Damper Class Kawai UK Ltd. (All day) (Class F)
Piano Lifesaver class. Upright and grand. F&N. (All Day) (Class G)
Construction, repair and maintenance of bowed stringed instruments. Dr. Timothy Batchelar. (All Day) (Class H)
Fletcher and Newman, Renner UK will have a full display on Thursday and Friday only.
Fun day Saturday:
There will be Archery classes, plus demonstrations from British Wireless for the Blind, Humanware and Orcam. There will be a complimentary buffet lunch at 12 noon. The AGM at 2 pm.